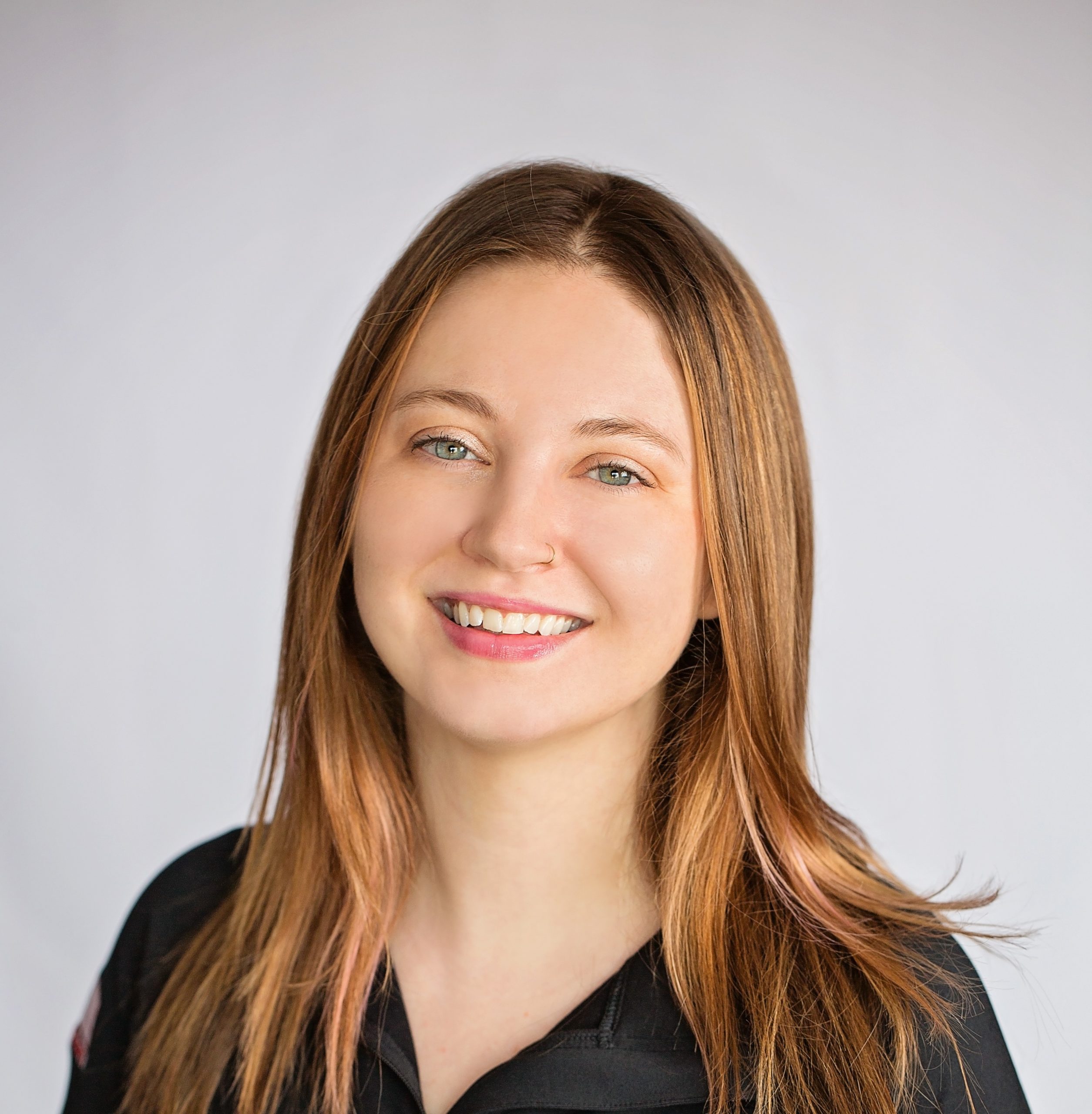 Hannah Isabell, Office Manager
888.808.1910 ext. 1901
[email protected]
Hannah Isabell started with WLIC in February 2022 as a temporary employee to assist with premises renewals, and was promoted to the WLIC office manager in June 2022.
Originally from Iowa, Hannah graduated from Des Moines Area Community College in 2017. Currently Hannah enjoys traveling with her husband, reading, and spending time with her dog, Vinny.
Hannah handles day to day operations at WLIC, premises renewals, as well as phone and email correspondence with producers.