As the executive director for WLIC, Jodi Legge leads the organization in managing the state's identification and information system to protect animal health and market access. She began serving in this role in August 2017.
Previously, Legge served as the Executive Director for March of Dimes in Wisconsin for five years. During her tenure, the Wisconsin Chapter realigned its infrastructure and staff responsibilities, doubled the size of the Chapter Board, and posted double digit increases in special events revenue. Prior to this position, Legge worked for 20 years in various non-profit and corporate entities, including serving for three years as the Deputy Director of Communications & Marketing for the Smithsonian's National Zoo in Washington, D.C.
Legge has received several Wisconsin Newspaper Association awards for reporting on community and social issues, as well as a community award from the Wisconsin Bar Association. She has been a member of the International Association of Business Communicators, various Rotary Clubs and Chambers throughout Wisconsin and has served on her Church Council as both a member and Chair.
Legge has a Bachelor of Arts Degree in Organizational Management Studies from Bethel University in St. Paul, Minnesota. Legge is married and has two adult sons and four grandsons. She enjoys spoiling her grandsons, politics, cooking, travel and rooting for the Green Bay Packers. She and her husband, Ed, live in Wisconsin Dells.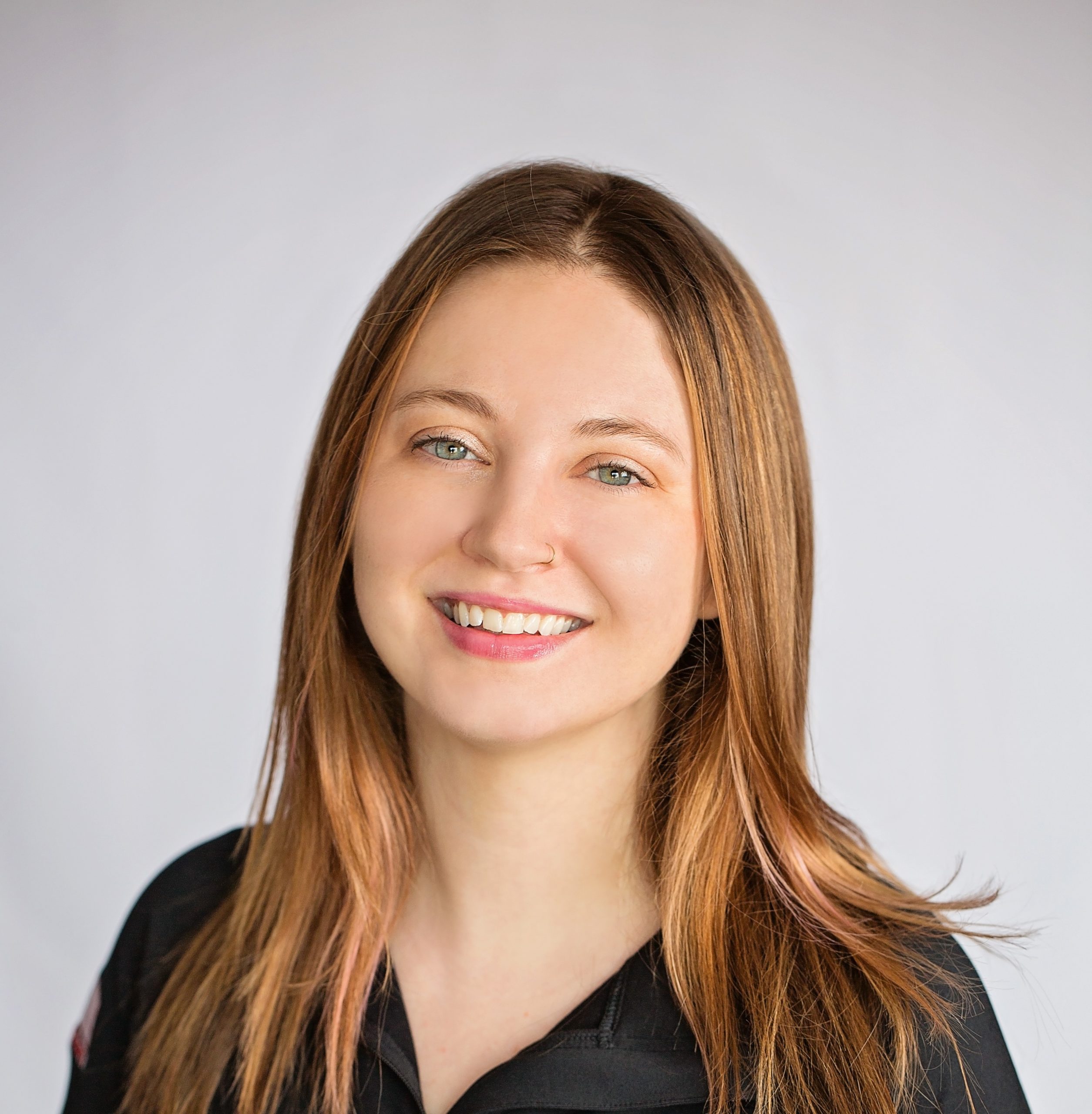 Hannah Isabell, Office Manager
888.808.1910 ext. 1901
[email protected]
Hannah Isabell started with WLIC in February 2022 as a temporary employee to assist with premises renewals, and was promoted to the WLIC office manager in June 2022.
Originally from Iowa, Hannah graduated from Des Moines Area Community College in 2017. Currently Hannah enjoys traveling with her husband, reading, and spending time with her dog, Vinny.
Hannah handles day to day operations at WLIC, premises renewals, as well as phone and email correspondence with producers.