WLIC was founded in 2001 through a partnership with CRI, Cooperative Network and the Wisconsin Farm Bureau. WLIC was tasked with developing a state-based model for livestock premises registration and traceability.
Covid 19 Update
WLIC remains available to take phone calls, register and renew premises, and enter data. Our office location has now reopened. If you need to register or renew your premises, you can do so online or by calling us at 888-808-1910.
In this time of uncertainty, it is important to know what resources are available. Please utilize the links with information from the CDC on how to protect yourself and what to do if you become sick. Information from the USDA is also linked below with answers to frequently asked questions regarding agriculture and Covid-19.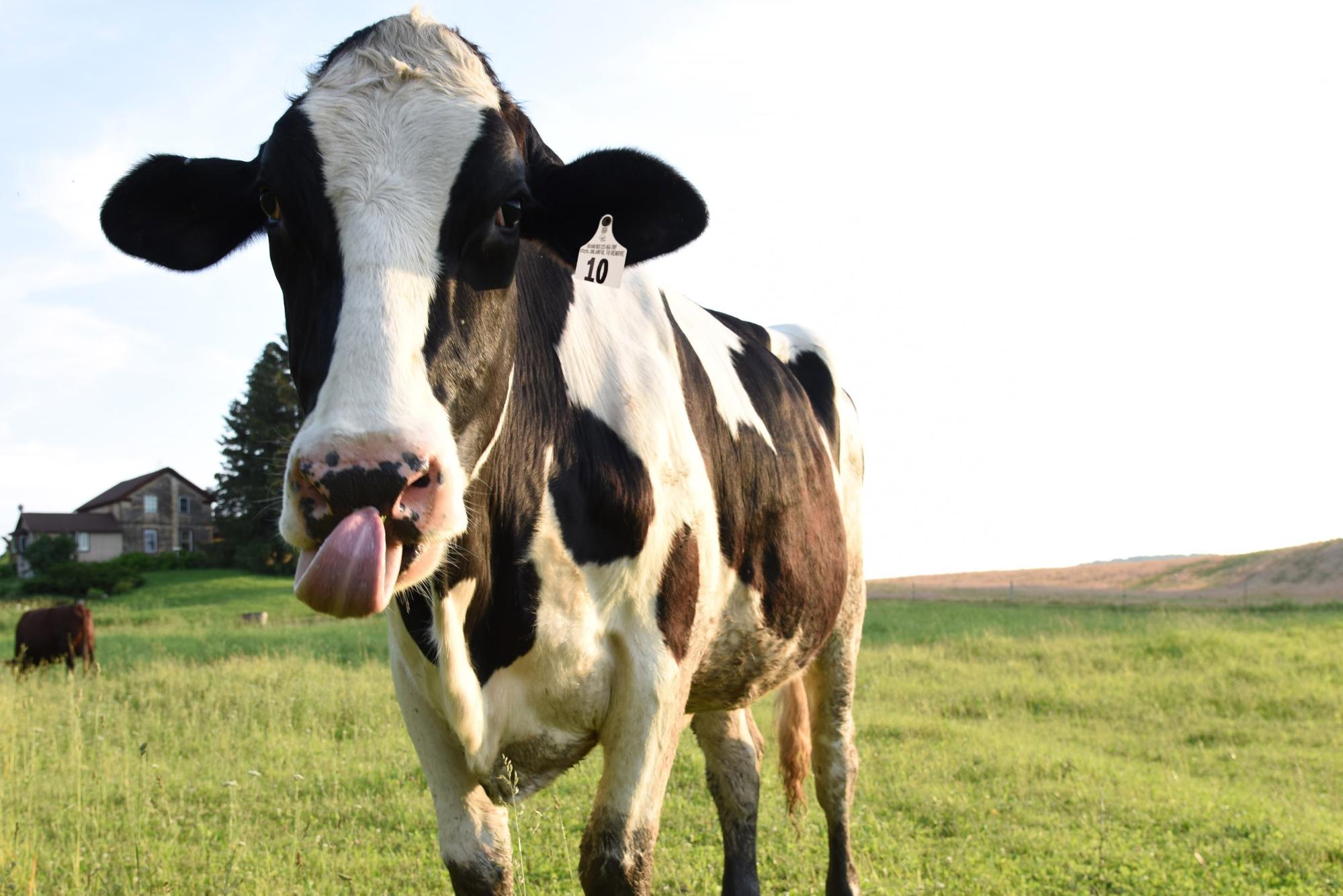 Wisconsin Livestock Identification Consortium (WLIC) is a private non-profit organization working to protect animal health and prevent the spread of disease through livestock and premises identification and traceability.